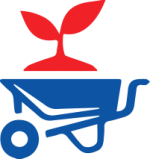 WHAT WE DO
With a decade of experience and a diverse portfolio consisting of thousands of successful property overhauls and rehabs, RLS Property Services is well versed in successfully moving a property from foreclosure to resale and beyond. RLS Property Services also provides a full range of hands-on maintenance services for both tenant-occupied and vacant properties.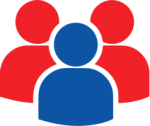 WHO WE SERVE
FCS provides services for large-scale clients such as BANKS and SERVICERS, NATIONAL
MORTGAGE FIELD SERVICE COMPANIES, REAL ESTATE AGENTS, BROKERS, INVESTORS, CODE OFFICIALS, ATTORNEYS and STATE / CITY MUNICIPALITIES. At the same time, RLS Property Services maintains a small enough hands-on corporate model to offer expedited and creative solutions to highly detailed and complex projects and multiple-issue properties.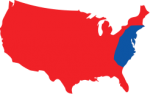 WHERE WE SERVE
RLS Property Services is currently servicing the Mid-Atlantic Region with a primary focus on NEW JERSEY, EASTERN PENNSYLVANIA, DELAWARE and MARYLAND with a nationwide network of partner companies.
Receive Industry Updates, Tips and More from Foreclosure Cleanup Services